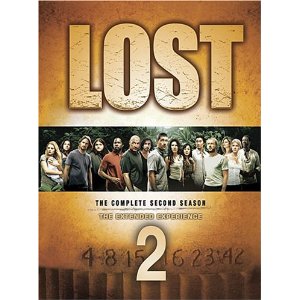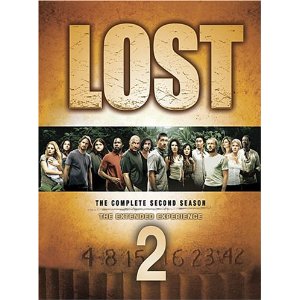 Lost – Season Two, just like all the other seasons,  is filled with so many literary allusions that it's hard to keep track.   In this season:
Ben makes his first appearance claiming to be Henry Gale.  The name is from Dorothy's uncle in the Wizard of Oz series by L. Frank Baum.   Interestingly enough the last name of Gale is not used in the most famous book in the series, The Wonderful Wizard of Oz.
In a major plot point, an orientation video (located on a shelf behind The Turn of the Screw by Henry James) reveals much about the hatch and the Dharma Initiative.
Desmond shows fine taste in literature by saying that Our Mutual Friend by Charles Dickens, my favorite Dickens novel, will be the last book that he ever reads.