Agatha Christie and the Westmacott Novels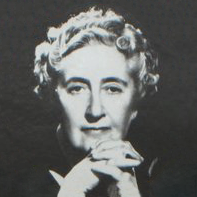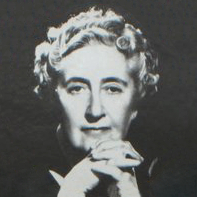 Agatha Christie was born on September 15, 1890 and passed away on January 12, 1976.  She's popular today for her mystery novels featuring detectives like Hercule Poirot and Miss Jane Marple.  What you may not know is that she wrote six novels using the pen name of Mary Westmacott.
The Westmacott novels are typically classified as romance novels.  Are they really romance novels though?  Judge for yourself as you read the descriptions below.
Absent in the Spring: Stranded between trains, Joan Scudamore finds herself reflecting upon her life, her family, and finally coming to grips with the uncomfortable truths about her life.
Giant's Bread: The story of Vernon Deyre, a composer and pianist whose obsession with art wreaks havoc with the two very different women in his life.
The Rose and the Yew Tree: In one of the finest explorations of the human heart, the compelling story of a deep and abiding love, the conflicts it encompasses, and the price that must be paid.
A Daughter's Daughter: A daughter's opposition to her mother's plan to remarry threatens to destroy their relationship
Unfinished Portrait: Bereft of three people she has held most dear, Cecilla must decide if she has the strength to come to terms with the past.
The Burden: The burden of one sister's love for her younger sister–whom she's sworn to protect–has a dramatic effect on both their lives.
Learn More
Mary Westmacott Novels at Amazon