Five Quotes from Literature about Experience
Yesterday we added experience quotes as a topic.  Here are five of my favorites from the collection.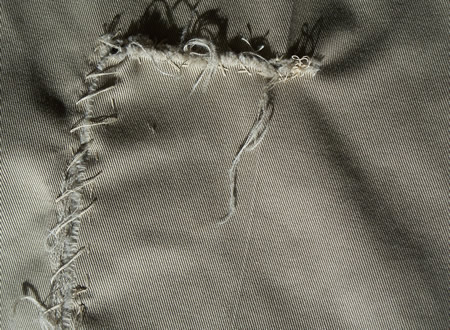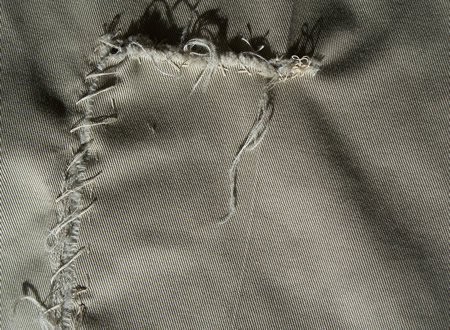 "Experience is the name every one gives to their mistakes." ~ Lady Windermere's Fan by Oscar Wilde
"Thanks to his constant habit of shaking the bottle in which life handed him the wine of experience, he presently found the taste of the lees rising as usual into his draught." ~ The Ambassadors by Henry James
How is it that the poets have said so many fine things about our first love, so few about our later love? Are their first poems their best? Or are not those the best which come from their fuller thought, their larger experience, their deeper-rooted affections? ~ Adam Bede by George Eliot
A moment's insight is sometimes worth a life's experience. ~ The Professor at the Breakfast Table by Oliver Wendell Holmes, Sr.
"No, I am not at all cynical, I have merely got experience, which, however, is very much the same thing." ~ Lord Arthur Savile's Crime by Oscar Wilde
See Entire Experience Quote Collection