Summer is Here! Five Quotes to Celebrate!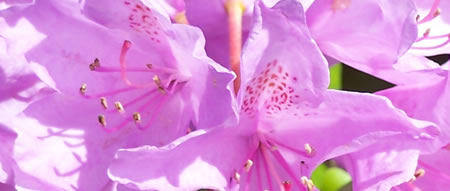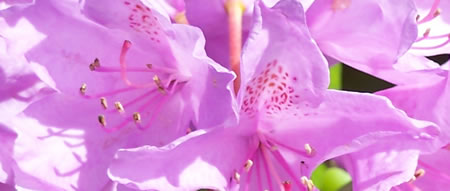 Today is the first day of summer.  Enjoy!  Here are five literary quotes about summer to help you savor the moment.
And so with the sunshine and the great bursts of leaves growing on the trees–just as things grow in fast movies–I had that familiar conviction that life was beginning over again with the summer. ~ The Great Gatsby by F. Scott Fitzgerald
Saturday morning was come, and all the summer world was bright and fresh, and brimming with life. There was a song in every heart; and if the heart was young the music issued at the lips. There was cheer in every face and a spring in every step. ~ The Adventures of Tom Sawyer by Mark Twain
Her love was entire as a child's, and though warm as summer it was fresh as spring. ~ Far From The Madding Crowd by Thomas Hardy
A tranquil summer sunset shone upon him as he approached the end of his walk, and passed through the meadows by the river side. He had that sense of peace, and of being lightened of a weight of care, which country quiet awakens in the breasts of dwellers in towns. ~ Little Dorrit by Charles Dickens
He has been eight years upon a project for extracting sunbeams out of cucumbers, which were to be put in phials hermetically sealed, and let out to warm the air in raw inclement summers. ~ Gulliver's Travels by Jonathan Swift
Check out the entire collection of summer quotes from literature.