Facts About Samuel Butler (1835 – 1902)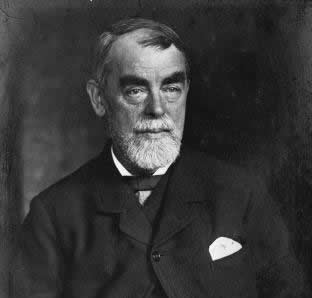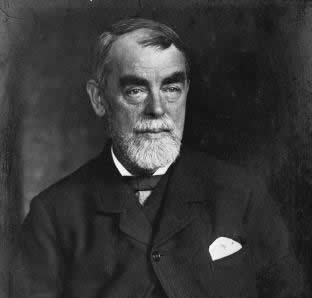 Samuel Butler, the author of Erewhon and The Way of All Flesh was born in December of 1835.
He was born 

in the village of 

Langar in 

England.

He didn't get along well with his parents.  He found the relationship with his father particularly troubling.  He noted of his father that,

"He never liked me, nor I him; from my earliest recollections I can call to mind no time when I did not fear him and dislike him…. I have never passed a day without thinking of him many times over as the man who was sure to be against me."

Butler graduated from Cambridge in 1858.
After his graduation, Samuel's father wanted him to become a priest.  However a crisis of faith lead Samuel down a different path.  He emigrated to New Zealand and raised sheep instead.  He returned to England in 1864.

Butler made prose translations of the 

Iliad

 and 

Odyssey

 which remain in use to this day.

He died on June 18, 1902 in London.
The Way of All Flesh is a semi-autobiographical novel and was published posthumously.