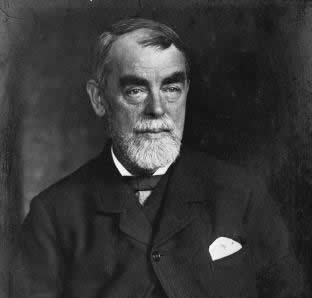 Samuel Butler, the author of Erewhon and The Way of All Flesh was born in December of 1835.
He was born 

in the village of 

Langar in 

England.

He didn't get along well with his parents.  He found the relationship with his father particularly troubling.  He noted of his father that,

"He never liked me, nor I him; from my earliest recollections I can call to mind no time when I did not fear him and dislike him…. I have never passed a day without thinking of him many times over as the man who was sure to be against me."

Butler graduated from Cambridge in 1858.
After his graduation, Samuel's father wanted him to become a priest.  However a crisis of faith lead Samuel down a different path.  He emigrated to New Zealand and raised sheep instead.  He returned to England in 1864.

Butler made prose translations of the 

Iliad

 and 

Odyssey

 which remain in use to this day.

He died on June 18, 1902 in London.
The Way of All Flesh is a semi-autobiographical novel and was published posthumously.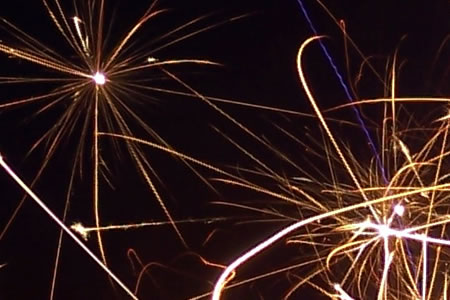 I hope you all have a fun and safe Fourth of July!!  To commemorate the day, here are five quotes about freedom.
Peril, loneliness, an uncertain future, are not oppressive evils, so long as the frame is healthy and the faculties are employed; so long, especially, as Liberty lends us her wings, and Hope guides us by her star. ~ Villette by Charlotte Bronte
She had not known the weight until she felt the freedom! ~ The Scarlet Letter by Nathaniel Hawthorne
"You know, there are two good things in life, freedom of thought and freedom of action." ~ Of Human Bondage by W. Somerset Maugham
"Liberty is worth paying for." ~ 20,000 Leagues Under the Sea by Jules Verne
"I am no bird; and no net ensnares me; I am a free human being with an independent will." ~ Jane Eyre by Charlotte Bronte
See Entire Collection of Freedom Quotes
Love, it is said, is blind, but love is not blind. It is an extra eye, which shows us what is most worthy of regard. To see the best is to see most clearly, and it is the lover's privilege. ~ The Little Minister by James M. Barrie
I've posted this on the LitQuotes Facebook page as well as the LitQuotes Google Plus page for easier sharing. It's also on our Pinterest page.