I have never understood this quote.  If this makes sense to anyone please explain it to me.
Hell is an idea first born on an undigested apple-dumpling; and since then perpetuated through the hereditary dyspepsias nurtured by Ramadans. ~ Moby Dick by Herman Melville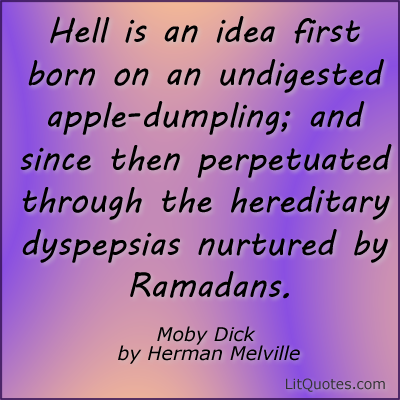 I've posted this on the LitQuotes Facebook page as well as the LitQuotes Twitter Feed for easier sharing.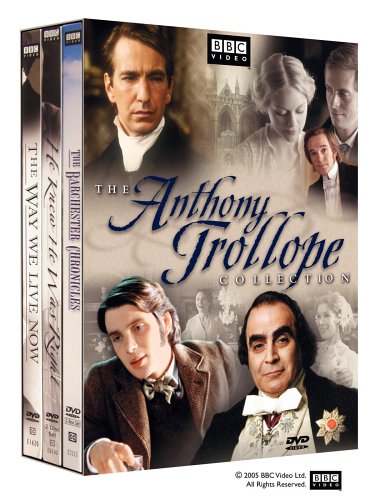 I just found this at Amazon and I'm pretty excited about it.  The Anthony Trollope Collection by the BBC is a 6-DVD set.   The set contains  The Barchester Chronicles (an adaptation of the first two Barchester novels, The Warden and Barchester Towers), He Knew He Was Right  and  The Way We Live Now.  I only wish I already had ordered this.  It would be perfect for a lazy, Sunday afternoon.
She well knew the great architectural secret of decorating her constructions, and never condescended to construct a decoration. ~ Barchester Towers by Anthony Trollope
Don't you think Sir Arthur Conan Doyle would have loved this? As usual, I've posted this on the LitQuotes Facebook page as well as the LitQuotes Twitter Feed for easier sharing.
"Circumstantial evidence," continued the young man, as if he scarcely heard Lady Audley's interruption-"that wonderful fabric which is built out of straws collected at every point of the compass, and which is yet strong enough to hang a man." ~ Lady Audley's Secret by Mary Elizabeth Braddon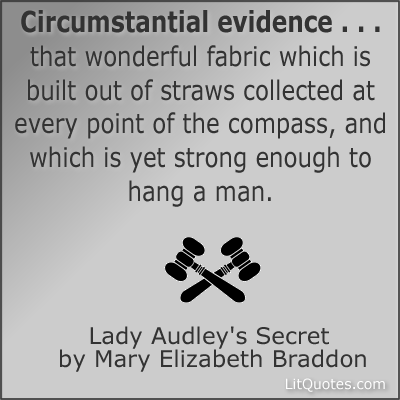 Here's a funny quote about love.  As usual, I've posted this on the LitQuotes Facebook page as well as the LitQuotes Google Plus page for easier sharing.
"Kissing don't last: cookery do!" ~ The Ordeal of Richard Feverel by George Meredith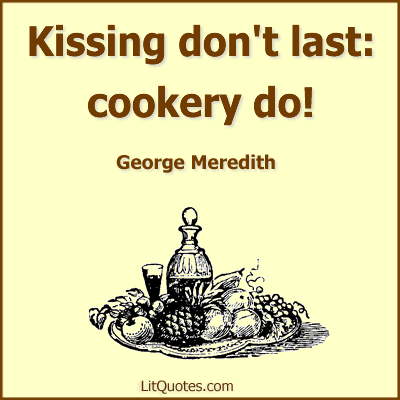 "We are plain quiet folk and have no use for adventures. Nasty disturbing uncomfortable things! Make you late for dinner!" ~ The Hobbit by J. R. R. Tolkien
"Adventurer" — he that goes out to meet whatever may come. Well, that is what we all do in the world one way or another. ~ Allan Quatermain by H. Rider Haggard
His love of danger, his intense appreciation of the drama of an adventure–all the more intense for being held tightly in–his consistent view that every peril in life is a form of sport, a fierce game betwixt you and Fate, with Death as a forfeit, made him a wonderful companion at such hours. ~ The Lost World by Sir Arthur Conan Doyle
It is in vain to say human beings ought to be satisfied with tranquillity: they must have action; and they will make it if they cannot find it. ~ Jane Eyre by Charlotte Bronte
By this, he seemed to mean, not only that the most reliable and useful courage was that which arises from the fair estimation of the encountered peril, but that an utterly fearless man is a far more dangerous comrade than a coward. ~ Moby Dick by Herman Melville
See More Adventure Quotes from Literature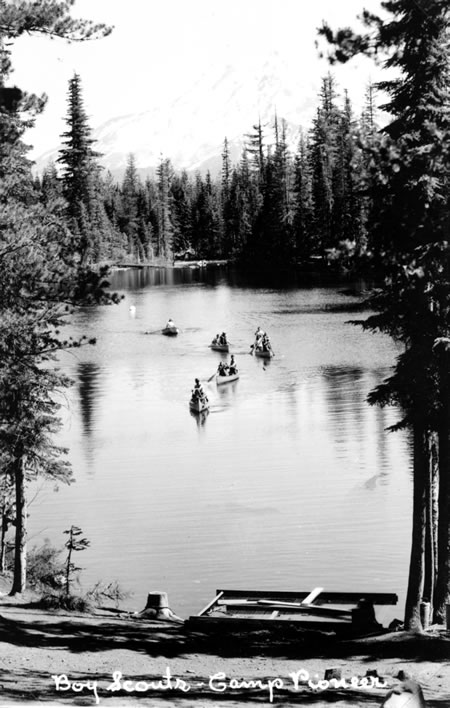 On March 14, 2015 the Immortality Quotes page was added to LitQuotes.   To be alerted to other changes to the site you can like the LitQuotes Facebook page, follow the  LitQuotes Twitter page or check back with our blog.
So is man's heart. The desire to perform a work which will endure, which will survive him, is the origin of his superiority over all other living creatures here below. It is this which has established his dominion, and this it is which justifies it, over all the world. ~ The Mysterious Island by Jules Verne
What is it that sometimes speaks in the soul so calmly, so clearly, that its earthly time is short? Is it the secret instinct of decaying nature, or the soul's impulsive throb, as immortality draws on? Be it what it may, it rested in the heart of Eva, a calm, sweet, prophetic certainty that Heaven was near; calm as the light of sunset, sweet as the bright stillness of autumn, there her little heart reposed, only troubled by sorrow for those who loved her so dearly. ~ Uncle Tom's Cabin by Harriet Beecher Stowe
You know nothing about Hope, that immortal, delicious maiden forever courted forever propitious, whom fools have called deceitful, as if it were Hope that carried the cup of disappointment, whereas it is her deadly enemy, Certainty, whom she only escapes by transformation. ~ Daniel Deronda by George Eliot
"Reputation, reputation, reputation! O, I have lost my reputation! I have lost the immortal part of myself, and what remains is bestial." ~ Othello by William Shakespeare
"So much has religion done for me; turning the original materials to the best account; pruning and training nature. But she could not eradicate nature: nor will it be eradicated 'till this mortal shall put on immortality." ~ Jane Eyre by Charlotte Bronte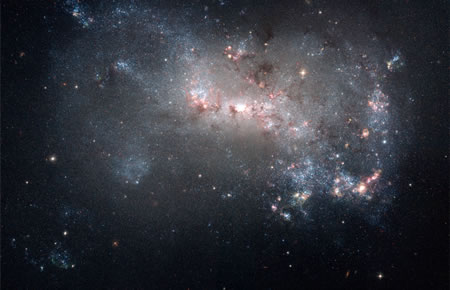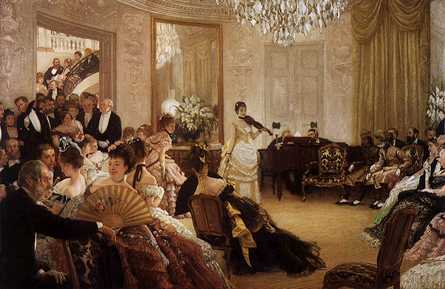 He lived alone, and, so to speak, outside of every social relation; and as he knew that in this world account must be taken of friction, and that friction retards, he never rubbed against anybody. ~ Around the World in 80 Days by Jules Verne
"This looks like one of those unwelcome social summonses which call upon a man either to be bored or to lie." ~ The Adventure of the Noble Bachelor by Sir Arthur Conan Doyle
There are moments when one has to choose between living one's own life, fully, entirely, completely – or dragging out some false, shallow, degrading existence that the world in its hypocrisy demands. ~ Lady Windermere's Fan by Oscar Wilde
"It saves trouble to be conventional, for you're not always explaining things." ~ Old Rose and Silver by Myrtle Reed
Few people can resist doing what is universally expected of them. This invisible pressure is more difficult to stand against than individual tyranny. ~ That Fortune by Charles Dudley Warner
See More Society Quotes from Literature

I added some new quotes to the site.  Here are some of my favorites from the new batch.  Remember that if you have a quote that you'd like to see added to the site, you can contribute a quote.
It was all very well for an Englishman like Mr. Fogg to make the tour of the world with a carpet-bag; a lady could not be expected to travel comfortably under such conditions. ~ Around the World in 80 Days by Jules Verne
"Better to put things at the worst at first," replied the engineer, "and reserve the best for a surprise." ~ The Mysterious Island by Jules Verne
A mind needs books as a sword needs a whetstone, if it is to keep its edge. ~ A Game of Thrones by George R. R. Martin