Charlotte Bronte 1816 – 1855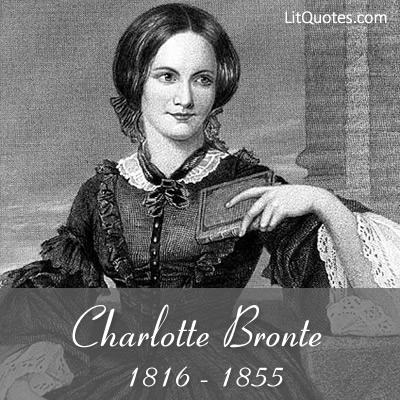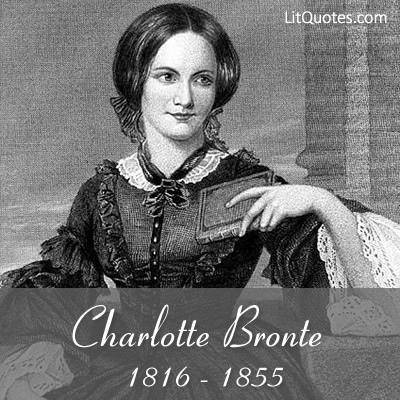 Charlotte Bronte was born on April 21, 1816 in Yorkshire.  She was the eldest of the three famous Bronte sisters.  (Anne and Emily were the other two.)  Charlotte is best known as the author of Jane Eyre.
Charlotte, Emily and Anne initially published their work using pen names.  They were Currer (Charlotte), Ellis (Emily) and Acton (Anne) Bell. The pseudonyms hid the sisters' gender while preserving their initials.
In 1854 Charlotte married Arthur Bell Nicholls.  Their courtship was turbulent.  Charlotte initially refused Arthur's marriage proposal.  Even after Charlotte accepted his proposal her father was not convinced it was a good match.  He was concerned about Nicholls's poor financial status.  Eventually all the obstacles were cleared.  They married on June 29, 1854.
Sadly, Charlotte died soon after the marriage.  She passed on March 31, 1855.  Her death certificate lists the cause of death as tuberculosis. However  some biographers suspect that she died from complications connected with the fact that she was pregnant.
To see and know the worst is to take from Fear her main advantage. ~ Villette by Charlotte Bronte
I remembered that the real world was wide, and that a varied field of hopes and fears, of sensations and excitements, awaited those who had courage to go forth into its expanse, to seek real knowledge of life amidst its perils. ~ Jane Eyre by Charlotte Bronte
Novels by Charlotte Bronte
Jane Eyre
Shirley
Villette
The Professor
Learn More about Charlotte Bronte