Wuthering Heights by Emily Bronte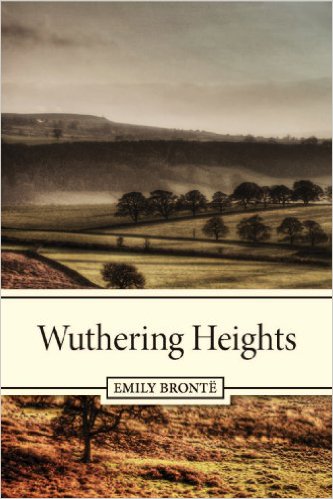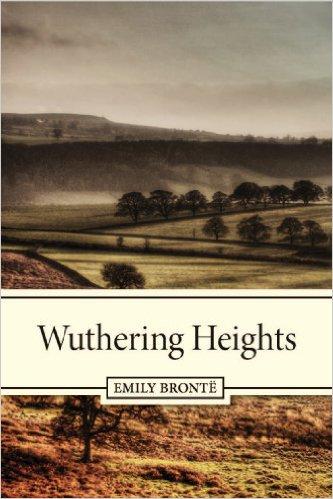 Wuthering Heights, by Emily Bronte, was published in 1847 under the pen name of Ellis Bell.  The novel was written between October 1845 and June 1846.
Bronte died in 1848 and Wuthuring Heights is her only novel. The review from the Atlas is typical of the response to the novel at the time of its publication.
Wuthering Heights is a strange, inartistic story. There are evidences in every chapter of a sort of rugged power—an unconscious strength—which the possessor seems never to think of turning to the best advantage. The general effect is inexpressibly painful. We know nothing in the whole range of our fictitious literature which presents such shocking pictures of the worst forms of humanity.
More About Wuthering Heights
If all else perished, and he remained, I should still continue to be; and if all else remained, and he were annihilated, the universe would turn to a mighty stranger. ~ Wuthering Heights by Emily Bronte