Agnes Grey by Anne Bronte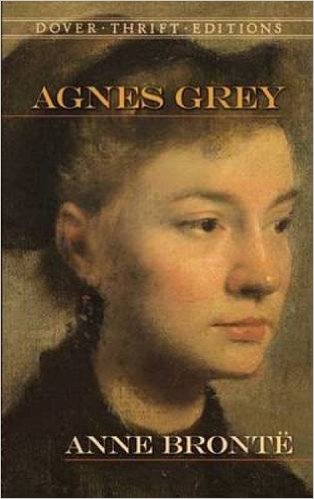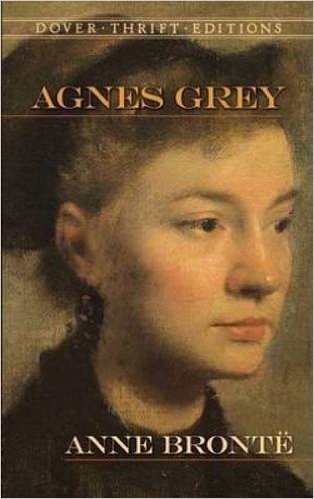 Agnes Grey was published in 1847 under Anne's pen name of Action Bell.  A second edition of the novel was printed in 1850. The second version of the book was edited by Anne's sister, Charlotte Bronte.
The story follows Agnes Grey, a governess, as she works for well-to-do English families.  Anne herself worked as a eagerness for five years so the novel is partly autobiographical.  The novel deals with the precarious nature of being a governess and how that affected women in that position.
But our wishes are like tinder: the flint and steel of circumstances are continually striking out sparks, which vanish immediately, unless they chance to fall upon the tinder of our wishes; then, they instantly ignite, and the flame of hope is kindled in a moment.  ~ Agnes Grey by Anne Bronte
More about Agnes Grey