Vivian Grey by Benjamin Disraeli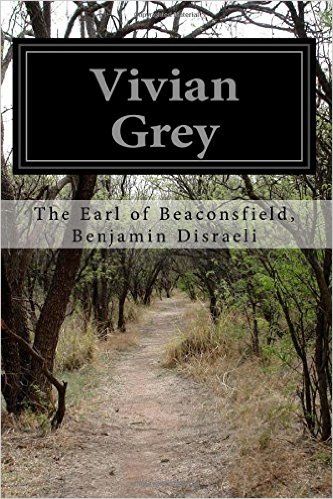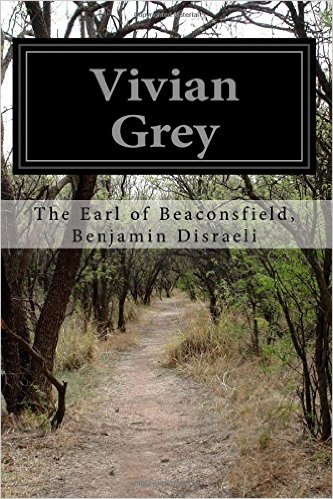 Vivian Grey is the first novel written by Disraeli.  It was published anonymously in 1826.
The novel depicts the life of Vivian Grey as he grows up and attempts to succeed in the world of politics.   The novel has autobiographical elements and is also a satire on the social and political life of the time.  Its publication caused quite a stir as the members of London society tried to deduce the name of the author.
The praise of a fool is incense to the wisest of us. ~ Vivian Grey by Benjamin Disraeli
More about Vivian Grey