April 2017 Additions to Our Growing Quote Collection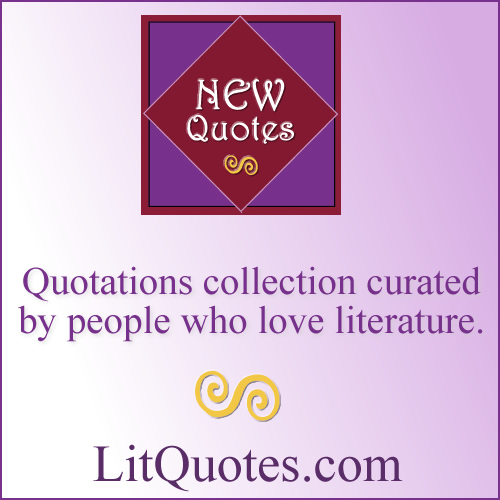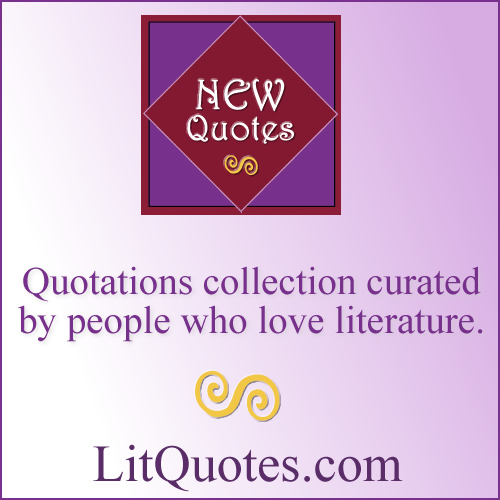 New quotes were added to the site today.  Just a reminder that all of the quotes list an author and a source. This quotation collection is curated by people and NOT by a computer program.
Here are some quotes from the new additions. . .
No legacy is so rich as honesty. ~ All's Well That Ends Well by William Shakespeare
"I'm so thankful for friendship. It beautifies life so much." ~ Anne Of Avonlea by Lucy Maud Montgomery
She was becoming herself and daily casting aside that fictitious self which we assume like a garment with which to appear before the world. ~ The Awakening by Kate Chopin
Truth uncompromisingly told will always have its ragged edges. ~ Billy Budd by Herman Melville
"Truth is like a thrashing-machine; tender sensibilities must keep out of the way." ~ The Confidence-Man by Herman Melville
The first thing you learn in life is you're a fool. The last thing you learn in life is you're the same fool. ~ Dandelion Wine by Ray Bradbury
"You must be the best judge of your own happiness." ~ Emma by Jane Austen