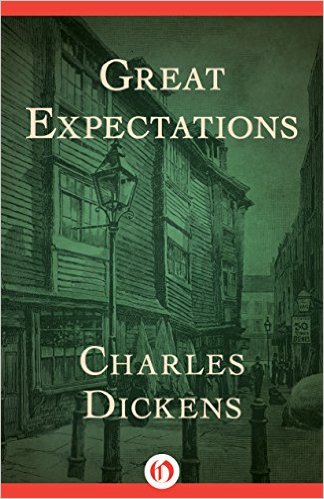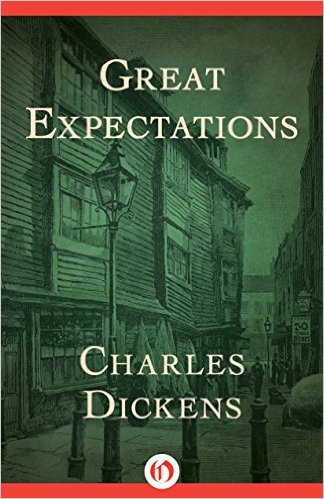 Great Expectations was the thirteenth novel that Charles Dickens wrote.  In the UK the novel was published in weekly installments in All the Year Round from December of 1860 until August 1861.  Harper's Weekly, in the United States, published installments of the novel from November 1860 through August of 1861.
All the Year Round was founded by Dickens. Its first issue was printed on April 30, 1859. The publication featured serialized novels.  In fact, the first novel it featured was Dickens's A Tale of Two Cities.
In October of 1860 sales of All the Year Round were declining.  The featured novel, A Day's Ride by Charles Lever, wasn't very popular.  In order to boost sales, Dickens adapted Great Expectations, originally planned for publication in another format, to be published in All the Year Round.  His plan worked and sales for the publication increased.
"Suffering has been stronger than all other teaching, and has taught me to understand what your heart used to be. I have been bent and broken, but – I hope – into a better shape." ~ Great Expectations by Charles Dickens
More About Great Expectations