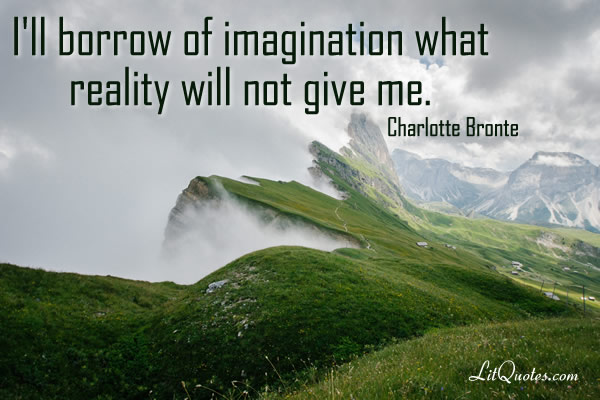 "I'll borrow of imagination what reality will not give me." ~ Shirley by Charlotte Bronte
Photo by Jaromír Kavan on Unsplash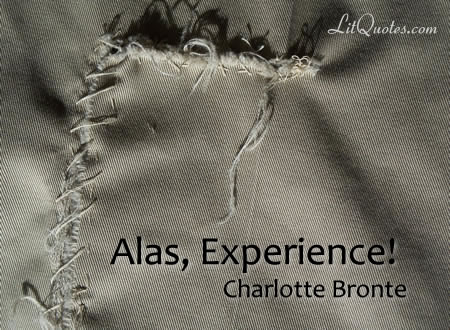 Alas, Experience! No other mentor has so wasted and frozen a face as yours, none wears a robe so black, none bears a rod so heavy, none with hand so inexorable draws the novice so sternly to his task, and forces him with authority so resistless to its acquirement. ~ Shirley by Charlotte Bronte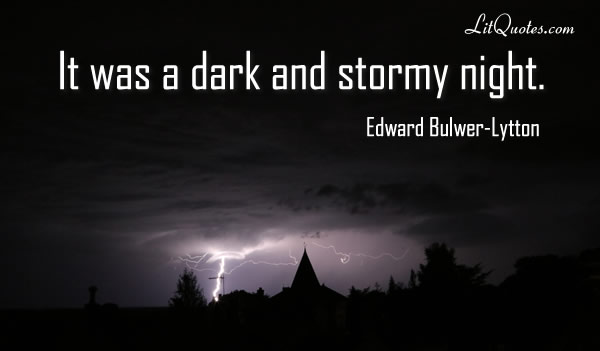 It was a dark and stormy night; the rain fell in torrents, except at occasional intervals, when it was checked by a violent gust of wind which swept up the streets (for it is in London that our scene lies), rattling along the house-tops, and fiercely agitating the scanty flame of the lamps that struggled against the darkness. ~ Paul Clifford by Edward Bulwer-Lytton
Yes, this is that quote, the often quoted dark and stormy night quote.
Photo by Manolo Chrétien on Unsplash
I wish I were a girl again, half savage and hardy, and free; and laughing at injuries, not maddening under them! ~ Wuthering Heights by Emily Bronte
"One half of the world cannot understand the pleasures of the other." ~ Emma by Jane Austen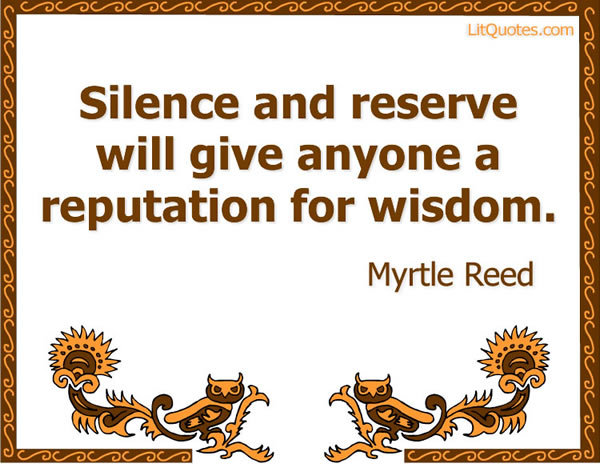 "Silence and reserve will give anyone a reputation for wisdom." ~ Old Rose and Silver by Myrtle Reed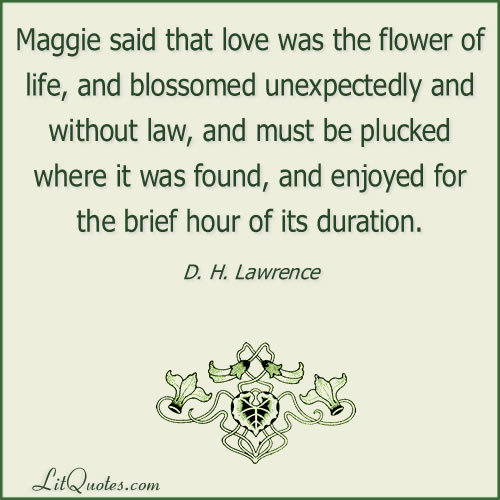 Maggie said that love was the flower of life, and blossomed unexpectedly and without law, and must be plucked where it was found, and enjoyed for the brief hour of its duration. ~ The Rainbow by D. H. Lawrence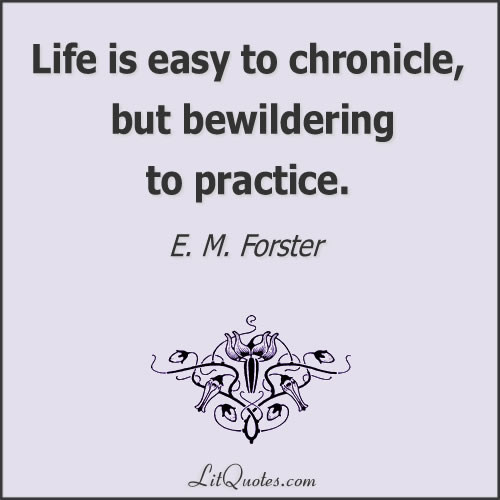 Life is easy to chronicle, but bewildering to practice. ~ A Room With A View by E. M. Forster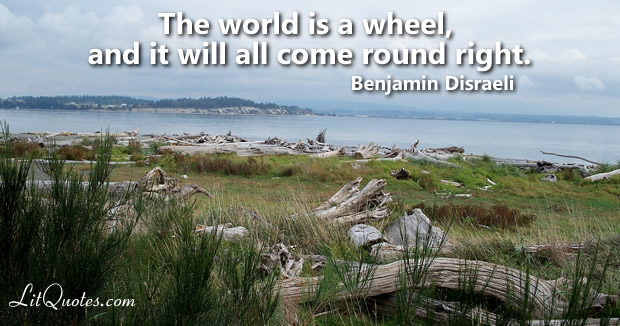 "The world is a wheel, and it will all come round right." ~ Endymion by Benjamin Disraeli
Our thoughts on this day go to those affected by the Manchester bombing.
Heaven knows we need never be ashamed of our tears, for they are rain upon the blinding dust of earth, overlying our hard hearts. ~ Great Expectations by Charles Dickens