"It is absurd to divide people into good and bad. People are either charming or tedious." ~ Lady Windermere's Fan by Oscar Wilde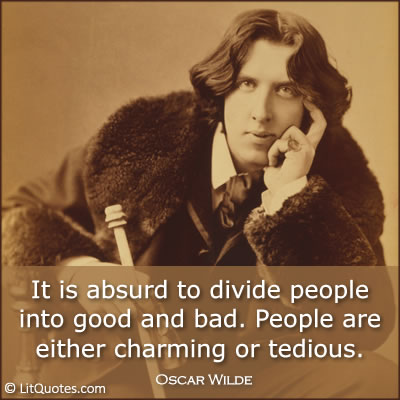 Emma, by Jane Austen, was first published in 1815.
There is no charm equal to tenderness of heart. ~ Emma by Jane Austen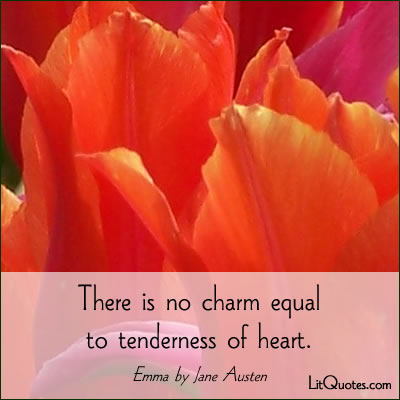 I've also posted this at the LitQuotes Facebook page and the LitQuotes Twitter page as well as our Pinterest page.