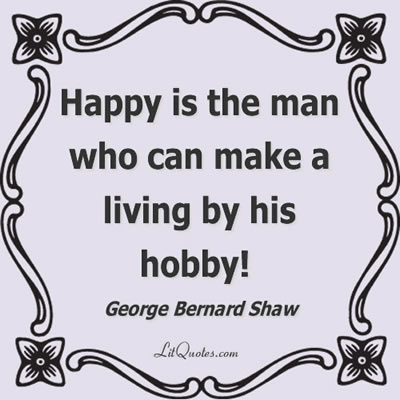 "Happy is the man who can make a living by his hobby!" ~ Pygmalion by George Bernard Shaw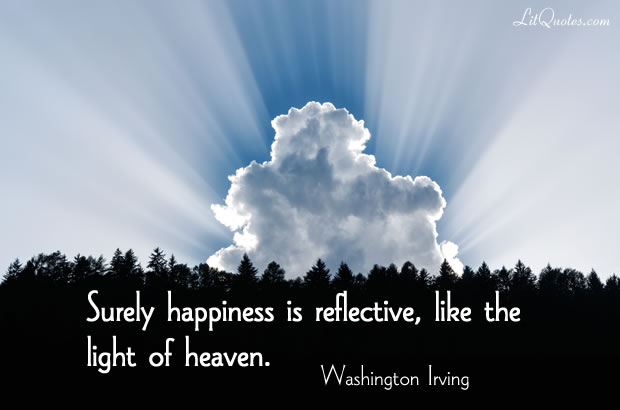 Surely happiness is reflective, like the light of heaven. ~ Old Christmas by Washington Irving
Photo by eberhard grossgasteiger on Unsplash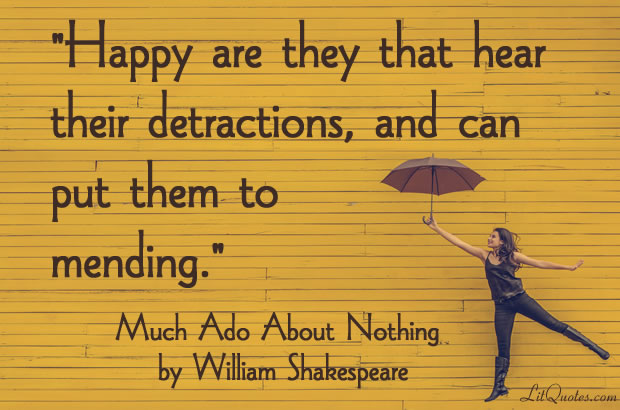 "Happy are they that hear their detractions, and can put them to mending." ~ Much Ado About Nothing by William Shakespeare
Photo by Edu Lauton on Unsplash
Barnaby Rudge, by Charles Dickens, was published in 1841.
It is a poor heart that never rejoices. ~ Barnaby Rudge by Charles Dickens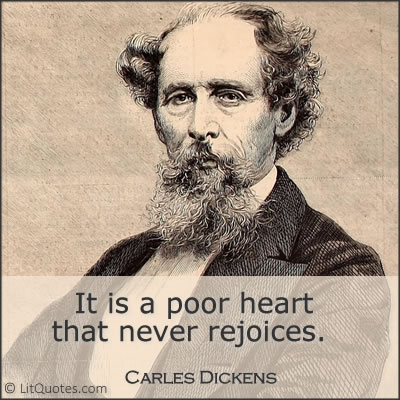 No mockery in this world ever sounds to me so hollow as that of being told to cultivate happiness. What does such advice mean? Happiness is not a potato. ~ Villette by Charlotte Bronte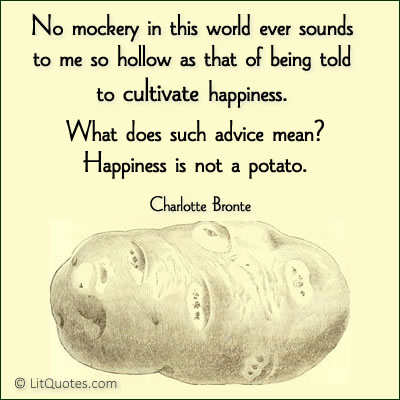 I've posted this at the LitQuotes Facebook page and the LitQuotes Twitter page in case you'd like to share the photo. AND it's on our new Pinterest page.
"I would always rather be happy than dignified." ~ Jane Eyre by Charlotte Bronte