"I hope that real love and truth are stronger in the end than any evil or misfortune in the world." ~  David Copperfield by Charles Dickens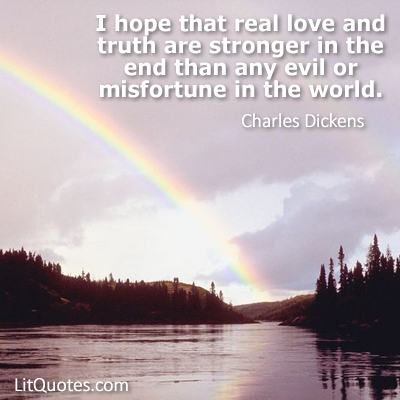 Here's a quote photo to share with friends and family.  I've posted it on the LitQuotes Facebook page for easier sharing. It's also on the LitQuotes Pinterest page.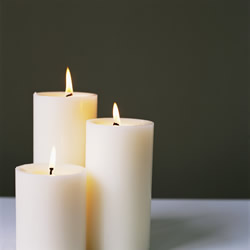 My thoughts and prayers are with the people of Newtown, Connecticut right now.  Words like tragic and horrifying seem inadequate.    Anyway, I thought we could all do with some hope right now.
I hope, or I could not live. ~  The Island of Doctor Moreau by H. G. Wells
From the death of each day's hope another hope sprung up to live to-morrow. ~  The Old Curiosity Shop by Charles Dickens
I believe that this life is not all; neither the beginning nor the end. I believe while I tremble; I trust while I weep. ~  Villette by Charlotte Bronte