There's love and then there's love that's gone bad. . .
"I loved her till they was a dryness like ashes inside me." ~ The Night Horseman by Max Brand
"Since mine own doors refuse to entertain me,
I'll knock elsewhere, to see if they'll disdain me." ~ The Comedy of Errors by William Shakespeare
He thought her beautiful, believed her impeccably wise; dreamed of her, wrote poems to her, which, ignoring the subject, she corrected in red ink. ~ Mrs. Dalloway by Virginia Woolf
Their lives were ruined,he thought; ruined by the fundamental error of their matrimonial union: that of having based a permanent contract on a temporary feeling. ~ Jude the Obscure by Thomas Hardy
"You said I killed you – haunt me, then! The murdered do haunt their murderers, I believe. I know that ghosts have wandered on earth. Be with me always – take any form – drive me mad! only do not leave me in this abyss, where I cannot find you!" ~ Wuthering Heights by Emily Bronte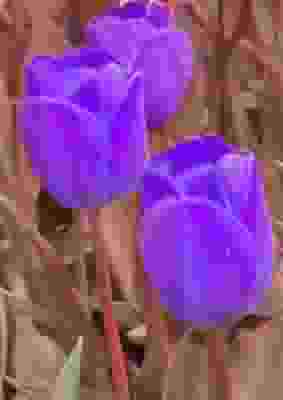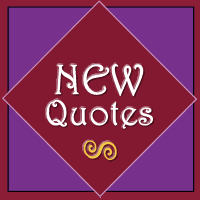 Today I added  new quotes to the collection.  Here are my favorites.  AND if you have a quote that you'd like to see added, feel free to contribute a quote.
"Books are the mirrors of the soul." ~ Between the Acts by Virginia Woolf
Rigid, the skeleton of habit alone upholds the human frame. ~ Mrs. Dalloway by Virginia Woolf
The bird that would soar above the level plain of tradition and prejudice must have strong wings. ~ The Awakening by Kate Chopin
May the wind under your wings bear you where the sun sails and the moon walks. ~ The Hobbit by J. R. R. Tolkien
"Many that live deserve death. And some that die deserve life. Can you give it to them? Then do not be too eager to deal out death in judgement. For even the very wise cannot see all ends." ~ The Fellowship of the Ring by J. R. R. Tolkien