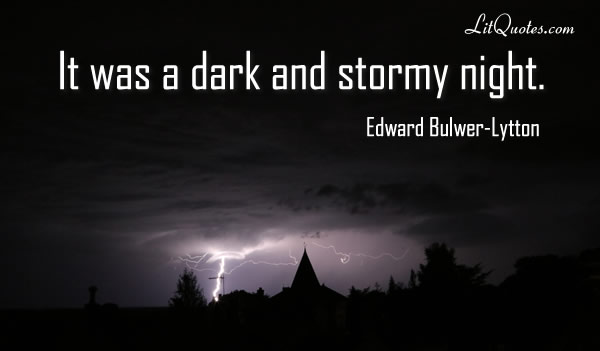 It was a dark and stormy night; the rain fell in torrents, except at occasional intervals, when it was checked by a violent gust of wind which swept up the streets (for it is in London that our scene lies), rattling along the house-tops, and fiercely agitating the scanty flame of the lamps that struggled against the darkness. ~ Paul Clifford by Edward Bulwer-Lytton
Yes, this is that quote, the often quoted dark and stormy night quote.
Photo by Manolo Chrétien on Unsplash
I'm thinking about 9/11 and all the lives that were lost or changed forever on that day.
The lamp was burning dim and the first cold light of dawn was breaking through the window. The night had been long and dark but the day was the sweeter and the purer in consequence. ~ The Curse of Eve by Sir Arthur Conan Doyle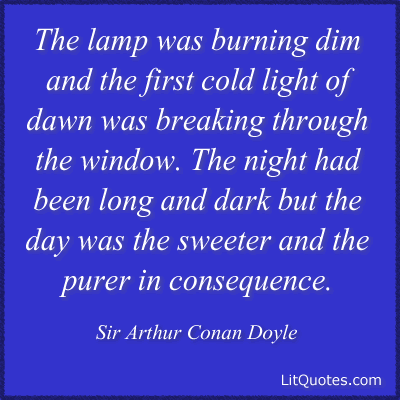 Want to share this quote photo with others?  I've posted this quote photo on the LitQuotes Facebook page as well as the LitQuotes Google Plus page to make that easy.