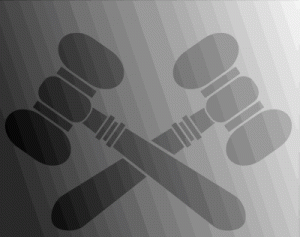 It's surprising how many quotes about the legal system end up in literature.
"Nothing is so unproductive as the law. It is expensive whether you win or lose." ~ The Money Master by Gilbert Parker
In one respect at least the Martians are a happy people; they have no lawyers. ~ A Princess of Mars by Edgar Rice Burroughs
But the Law is still, in certain inevitable cases, the pre-engaged servant of the long purse. ~ The Woman in White by Wilkie Collins
For, according to our old saying, the three learned professions live by roguery on the three parts of a man. The doctor mauls our bodies; the parson starves our souls, but the lawyer must be the adroitest knave, for he has to ensnare our minds. ~ Lorna Doone by R. D. Blackmore
You can hire logic, in the shape of a lawyer, to prove anything that you want to prove. ~ The Autocrat of the Breakfast Table by Oliver Wendell Holmes, Sr.