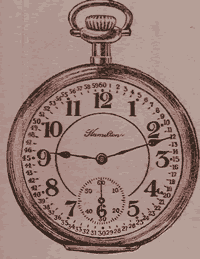 The old year is slipping away fast!  Where did the time go? Here are quotes about time from literature that may, or may not,  answer that question.
Men live their lives trapped in an eternal present, between the mists of memory and the sea of shadow that is all we know of the days to come. ~ A Dance with Dragons by George R. R. Martin
We live on a placid island of ignorance in the midst of black seas of infinity, and it was not meant that we should voyage far. ~ The Call of Cthulhu by H. P. Lovecraft
"All we have to decide is what to do with the time that is given us." ~ The Fellowship of the Ring by J. R. R. Tolkien
The very stone one kicks with one's boot will outlast Shakespeare. ~ To the Lighthouse by Virginia Woolf
"I cannot fix on the hour, or the spot, or the look, or the words, which laid the foundation. It is too long ago. I was in the middle before I knew that I had begun." ~ Pride and Prejudice by Jane Austen
You are here for but an instant, and you mustn't take yourself too seriously. ~ The Land That Time Forgot by Edgar Rice Burroughs
That which is loved may pass, but love hath no end. ~ Parables Of A Province by Gilbert Parker
Looking at these stars suddenly dwarfed my own troubles and all the gravities of terrestrial life. I thought of their unfathomable distance, and the slow inevitable drift of their movements out of the unknown past into the unknown future. ~ The Time Machine by H. G. Wells
The right time is ANY time that one is still so lucky as to have. ~ The Ambassadors by Henry James
"The past and the present are within the field of my inquiry, but what a man may do in the future is a hard question to answer." ~ The Hound of the Baskervilles by Sir Arthur Conan Doyle
More Quotes From Literature About Time
Yesterday we added experience quotes as a topic.  Here are five of my favorites from the collection.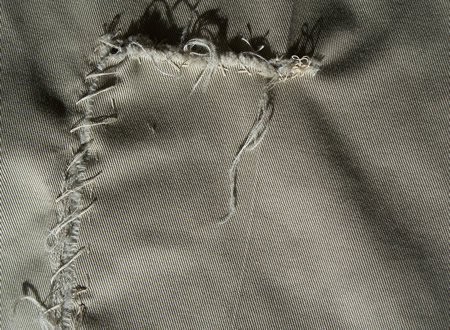 "Experience is the name every one gives to their mistakes." ~ Lady Windermere's Fan by Oscar Wilde
"Thanks to his constant habit of shaking the bottle in which life handed him the wine of experience, he presently found the taste of the lees rising as usual into his draught." ~ The Ambassadors by Henry James
How is it that the poets have said so many fine things about our first love, so few about our later love? Are their first poems their best? Or are not those the best which come from their fuller thought, their larger experience, their deeper-rooted affections? ~ Adam Bede by George Eliot
A moment's insight is sometimes worth a life's experience. ~ The Professor at the Breakfast Table by Oliver Wendell Holmes, Sr.
"No, I am not at all cynical, I have merely got experience, which, however, is very much the same thing." ~ Lord Arthur Savile's Crime by Oscar Wilde
See Entire Experience Quote Collection