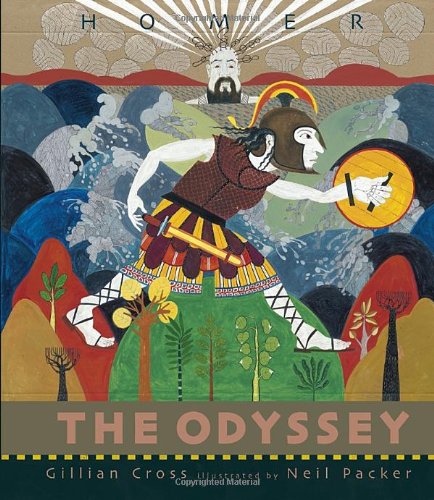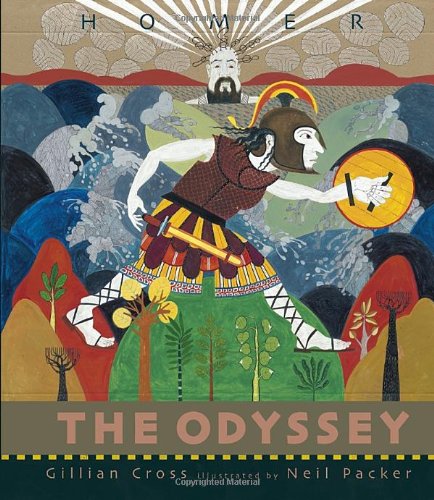 This morning NPR had an interesting story, Put Down Your E-Reader: This Book Is Better in Print.  Click on the link to read or listen to the whole story.  Here's an excerpt:
Gillian Cross' new retelling of Homer's The Odyssey is aimed at kids 8 and up, and like many children's books, it's brightly colored and beautifully illustrated. But the artwork in this book — illustrated by Neil Packer — seems sophisticated for a kids' book. These are not your standard depictions of gods and goddesses with chiseled features in flowing gowns. The images are stylized, multi-layered, richly colored and a little edgy.
The article goes on to question if such a book would ever make a good eBook.  Are some books destined for print? What makes a book a good fit for an E-Reader?
You'll also want to be sure to check out the book in question. The illustrations for The Odyssey are truly beautiful.