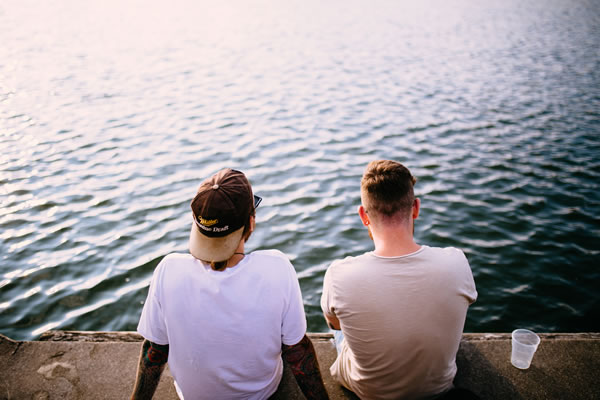 The site has a large collection of literary quotes about communication.  These are some of my favorites.
In reality they all lived in a kind of hieroglyphic world, where the real thing was never said or done or even thought, but only represented by a set of arbitrary signs. ~ The Age of Innocence by Edith Wharton
"Old men only lie in wait for people to ask them to talk. Then they rattle on like a rusty elevator wheezing up a shaft." ~ Dandelion Wine by Ray Bradbury
Often I must speak other than I think. That is called diplomacy. ~ Dune Messiah by Frank Herbert
"With no intention to take offence, I deny your right to put words into my mouth." ~ Treasure Island by Robert Louis Stevenson
Our words are giants when they do us an injury, and dwarfs when they do us a service. ~ The Woman in White by Wilkie Collins
"Words," said the host, at length, "is worse'n bullets. You never know what they'll hit." ~ The Night Horseman by Max Brand
Fair speech may hide a foul heart. ~ The Two Towers by J. R. R. Tolkien
We are never half so interesting when we have learned that language is given us to enable us to conceal our thoughts. ~ Anne of the Island by Lucy Maud Montgomery
"I make no manner of doubt that you threw a very diamond of truth at me, though you see it hit me so directly in the face that it wasn't exactly appreciated, at first." ~ Uncle Tom's Cabin by Harriet Beecher Stowe
Never tell all you know—not even to the person you know best. ~ The Secret Adversary by Agatha Christie
Fine, large, meaningless, general terms like romance and business can always be related. They take the place of thinking, and are highly useful to optimists and lecturers. ~ The Job by Sinclair Lewis
The fool wonders, the wise man asks. ~ Count Alarcos: A Tragedy by Benjamin Disraeli
A slight throbbing about the temples told me that this discussion had reached saturation point. ~ Right Ho, Jeeves by P. G. Wodehouse
Mrs. Bittacy rustled ominously, holding her peace meanwhile. She feared long words she did not understand. Beelzebub lay hid among too many syllables. ~ The Man Whom the Trees Loved by Algernon Blackwood
To read between the lines was easier than to follow the text. ~ The Portrait of a Lady by Henry James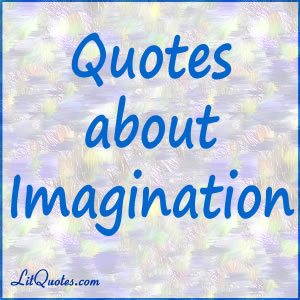 It was better to know the worst than to wonder. ~ Gone With The Wind by Margaret Mitchell
"You gave too much rein to your imagination. Imagination is a good servant, and a bad master. The simplest explanation is always the most likely." ~ The Mysterious Affair at Styles by Agatha Christie
My imagination requires a judicious rein; I am afraid to let it loose, for it carries me sometimes into appalling places beyond the stars and beneath the world. ~ The Listener by Algernon Blackwood
It will be found, in fact, that the ingenious are always fanciful, and the truly imaginative never otherwise than analytic. ~ The Murders in the Rue Morgue by Edgar Allan Poe
"I call people rich when they're able to meet the requirements of their imagination." ~ The Portrait of a Lady by Henry James
See More Imagination Quotes from Literature
"I call people rich when they're able to meet the requirements of their imagination." ~  The Portrait of a Lady by Henry James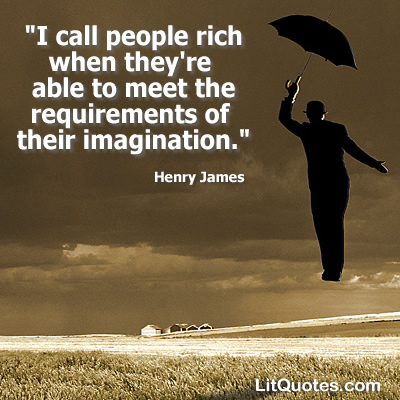 Here's a quote photo to share with friends and family.  I've also posted it on the LitQuotes Facebook page for easier sharing.