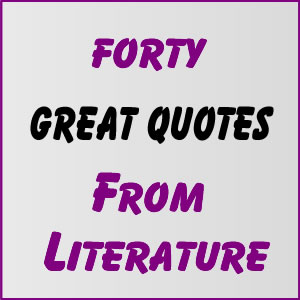 Need some advice or perspective?  Here are 40 great quotes from literature that may help.  These are some of our favorites from our words of wisdom quote collection.
I am wise enough to know that there are some perils from which a man must flee. ~ The Two Towers by J. R. R. Tolkien
"My daughter, there are times of moral danger when the hardest virtuous resolution to form is flight, and when the most heroic bravery is flight." ~ Our Mutual Friend by Charles Dickens
By this, he seemed to mean, not only that the most reliable and useful courage was that which arises from the fair estimation of the encountered peril, but that an utterly fearless man is a far more dangerous comrade than a coward. ~ Moby Dick by Herman Melville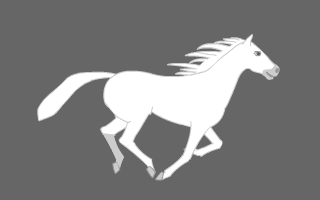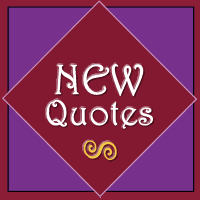 Yesterday I added new quotes to the collection.  Here are my favorites from the new batch.  Remember that if you have a quote that you'd like to see added, you can contribute a quote.
Fair speech may hide a foul heart. ~ The Two Towers by J. R. R. Tolkien
"Why, sometimes I've believed as many as six impossible things before breakfast." ~ Through the Looking-Glass by Lewis Carroll
"Money, you think, is the sole motive to pains and hazard, deception and deviltry, in this world. How much money did the devil make by gulling Eve?" ~ The Confidence-Man by Herman Melville
"Since mine own doors refuse to entertain me,
I'll knock elsewhere, to see if they'll disdain me." ~ The Comedy of Errors by William Shakespeare
"Words," said the host, at length, "is worse'n bullets. You never know what they'll hit." ~ The Night Horseman by Max Brand
Other LitQuotes Features