The other day I noticed that the site has a lot of great quotes that deal with communication.  Here are a few of my favorites.
"Facts or opinions which are to pass through the hands of so many, to be misconceived by folly in one, and ignorance in another, can hardly have much truth left." ~  Persuasion by Jane Austen
The fool wonders, the wise man asks. ~ Count Alarcos: A Tragedy by Benjamin Disraeli
Mrs. Bittacy rustled ominously, holding her peace meanwhile. She feared long words she did not understand. Beelzebub lay hid among too many syllables. ~ The Man Whom the Trees Loved by Algernon Blackwood
Silence is of different kinds, and breathes different meanings. ~ Villette by Charlotte Bronte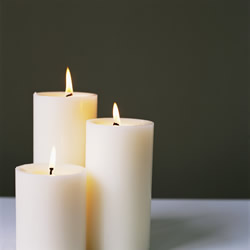 My thoughts and prayers are with the people of Newtown, Connecticut right now.  Words like tragic and horrifying seem inadequate.    Anyway, I thought we could all do with some hope right now.
I hope, or I could not live. ~  The Island of Doctor Moreau by H. G. Wells
From the death of each day's hope another hope sprung up to live to-morrow. ~  The Old Curiosity Shop by Charles Dickens
I believe that this life is not all; neither the beginning nor the end. I believe while I tremble; I trust while I weep. ~  Villette by Charlotte Bronte