The Rainbow by D. H. Lawrence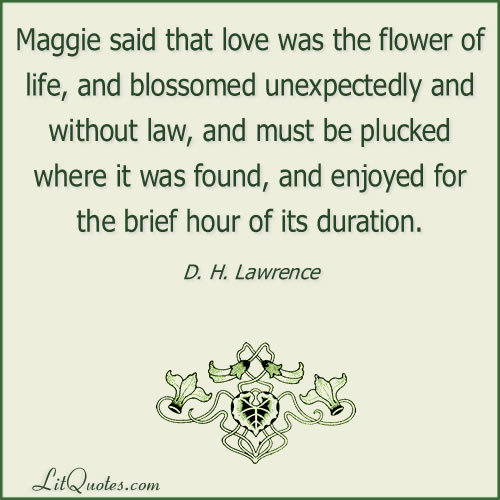 Quote Photo – Maggie said that love was the flower of life, and blossomed unexpectedly and without law.
40 Love Quotes from Literature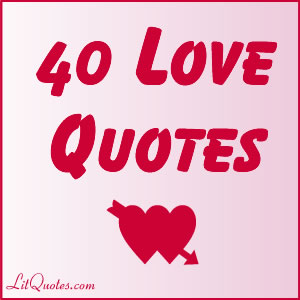 Forty love quotes from literature. Collection includes quotes by Shakespeare, E. M. Forster, Oscar Wilde, Charles Dickens, Louisa May Alcott, James M. Barrie and more.
Who, Being Loved is Poor?

"Who, being loved, is poor?" ~ A Woman of No Importance by Oscar Wilde – Quote Photo to Share with Your Friends and Family