Thinking of Snow Quotes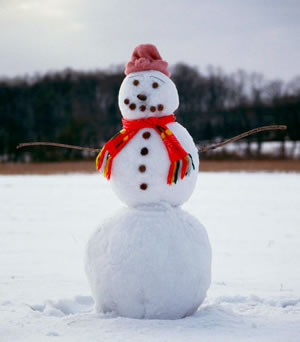 At this time of year I find myself wishing for just a bit of snow.  I miss the softly falling flakes and the quiet of a neighborhood blanketed with white.
That's the inspiration behind today's selection of snow quotes.  You can click here to see the entire collection of snow quotes.
"At Christmas I no more desire a rose
Than wish a snow in May's new-fangled shows;
But like of each thing that in season grows."
~  Love's Labour's Lost by William Shakespeare
The night was clear and frosty, all ebony of shadow and silver of snowy slope; big stars were shining over the silent fields; here and there the dark pointed firs stood up with snow powdering their branches and the wind whistling through them. ~  Anne of Green Gables by Lucy Maud Montgomery
There are moments when Nature reveals the passion hidden beneath the careless calm of her ordinary moods–violent spring flashing white on almond-blossom through the purple clouds; a snowy, moonlit peak, with its single star, soaring up to the passionate blue; or against the flames of sunset, an old yew-tree standing dark guardian of some fiery secret. ~  The Forsyte Saga by John Galsworthy
Comments About Thinking of Snow Quotes