Monthly Archives:

August 2013
"I would always rather be happy than dignified." ~ Jane Eyre by Charlotte Bronte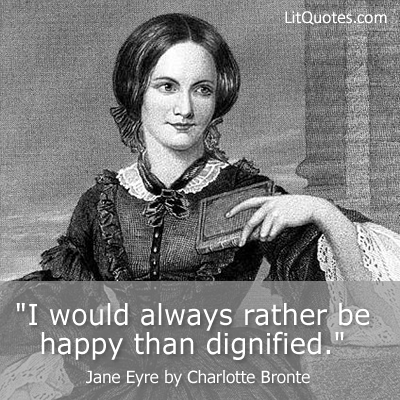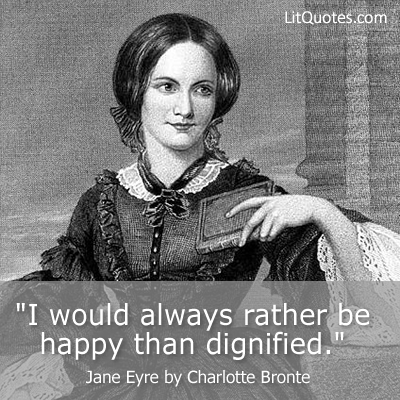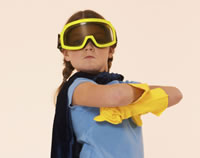 Whether it's the reality of Monday morning or something more serious, we all need a bit of courage now and again.   These quotes from literature might help.
"Come when they may, they shall not find us skulking and hiding, as if we feared to take our portion of the light of day, and left it all to them." ~ Barnaby Rudge by Charles Dickens
"You have plenty of courage, I am sure," answered Oz. "All you need is confidence in yourself. There is no living thing that is not afraid when it faces danger. The true courage is in facing danger when you are afraid, and that kind of courage you have in plenty." ~ The Wonderful Wizard of Oz by L. Frank Baum
"Cowards die many times before their deaths; the valiant never taste of death but once." ~ Julius Caesar by William Shakespeare
"I think that you know me well enough, Watson, to understand that I am by no means a nervous man. At the same time, it is stupidity rather than courage to refuse to recognize danger when it is close upon you." ~ The Final Problem by Sir Arthur Conan Doyle
By this, he seemed to mean, not only that the most reliable and useful courage was that which arises from the fair estimation of the encountered peril, but that an utterly fearless man is a far more dangerous comrade than a coward. ~ Moby Dick by Herman Melville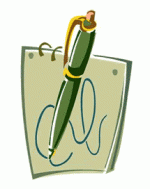 The Ernest Hemingway Birthplace and Museum, located in Illinois, is a must-visit location for Hemingway fans.  Hemingway spent the first six years of his life in the house.   Check the website for information about the museum and special events.  The September 29th event looks like fun.
Philip Greene, author of To Have and Have Another: A Hemingway Cocktail Companion, will present Hemingway's affection for and writing about the art of the well-made drink. The Chicago Tribune called his book "a refreshing take on Hemingway. "  The book explores the drinks in Hemingway's work, from the absinthe of For Whom the Bell Tolls to the Jack Rose of The Sun Also Rises.