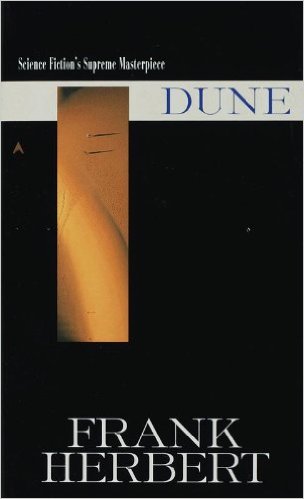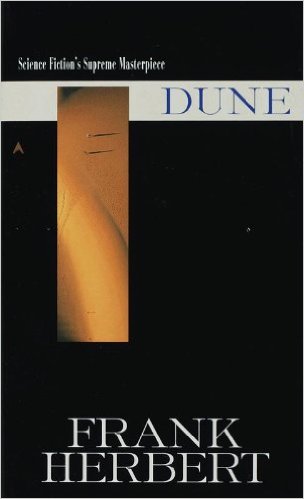 Dune, by Frank Herbert, was published in 1965.  It's the first installment of the Dune saga, and is frequently cited as the best-selling science fiction novel of all time.
There are six novels in the Dune Series by Frank Herbert:
Dune – Published in 1965
Dune Messiah – Originally serialized in the Galaxy magazine in 1969
Children of Dune – Published in 1976, it became the first hardcover best-seller in the science fiction genre
God Emperor of Dune – Published in 1981
Heretics of Dune – Published in 1984
Chapterhouse: Dune – Publisher in 1985
Herbert's Death
Frank Herbert died in 1986.  At the time of his death he'd been planning to write a seventh novel in the Dune series.  Two decades later, Brian Herbert and Kevin J. Anderson published two sequels.  Hunters of Dune  came out in 2006 and Sandworms of Dune  was published in 2007.  These two books were based in part on Frank Herbert's notes for the seventh Dune novel.
Deep in the human unconscious is a pervasive need for a logical universe that makes sense. But the real universe is always one step beyond logic. ~ Dune by Frank Herbert