Here's the trailer for the new Great Expectations movie. The UK release date is November 30th of 2012. I haven't seen a firm release date for the US as of yet.
What do you get when you combine Mary Shelley's Frankenstein with Tim Burton?  Frankenweenie!  This fun, Halloween treat is at theaters now.  Here's the trailer . . .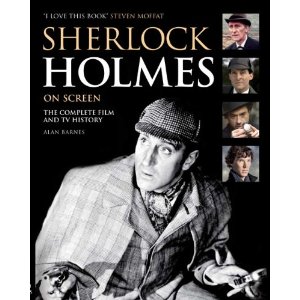 An updated edition of Sherlock Holmes On Screen is going to be released at the end of the month. However you an pre-order it now at Amazon.
Amazon has this to say:
Illustrated with rare archive pictures throughout, Sherlock Holmes on Screen is now updated with entries on the BBC's modern-day Sherlock, starring Benedict Cumberbatch, and director Guy Ritchie's all-action Sherlock Holmes, starring Robert Downey Jr – plus Sherlockian turns from Rupert Everett and Jonathan Pryce. Expanded coverage of Holmes' animated escapades opposite, among others, Batman, Scooby-Doo and the Teenage Mutant Ninja Turtles, plus new research into the Great Detective's silent film career, makes this revised edition the most comprehensive Holmes filmography ever published.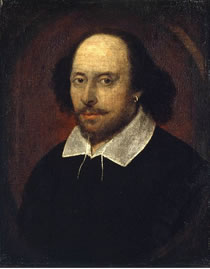 Yes, it's true.  Joss Whedon, the creator of Buffy the Vampire Slayer and Firefly is working on a version of Shakespeare's Much Ado About Nothing. Here's part of the the press release from the movie's website:
Santa Monica, CA (October 24th, 2011)

Bellwether Pictures proudly announces the completion of principal photography on MUCH ADO ABOUT NOTHING, a modern version of Shakespeare's classic comedy adapted and directed by Joss Whedon (Marvel's upcoming THE AVENGERS, "Dr. Horrible's Sing-Along Blog"). Filmed in just 12 days entirely on location in exotic Santa Monica, the film features a stellar cast of beloved (or soon to be beloved) actors – some of them veterans of Shakespearean theater, some completely new to the form. But all dedicated to the idea that this story bears retelling, that this dialogue is as fresh and intoxicating as any being written, and that the joy of working on a passion project surrounded by dear friends, admired colleagues and an atmosphere of unabashed rapture far outweighs their hilariously miniature paychecks.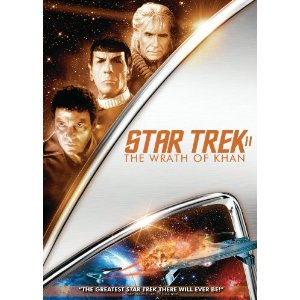 Who can forget Ricardo Montalban as Khan quoting from Moby Dick in The Wrath of Khan?
"From hell's heart I stab at thee; for hate's sake I spit my last breath at thee." ~ Moby Dick by Herman Melville
Literature has never been so cool.