Tag Archives:

soul quotes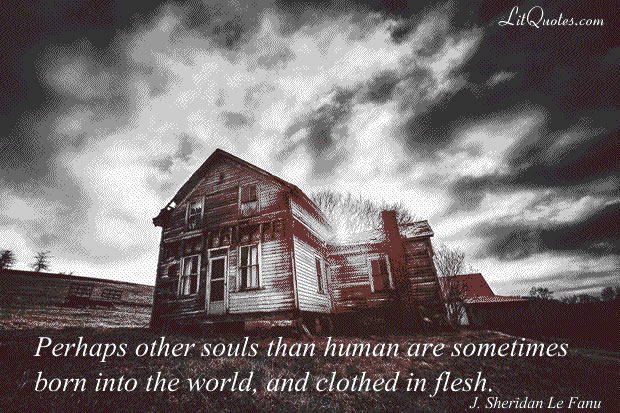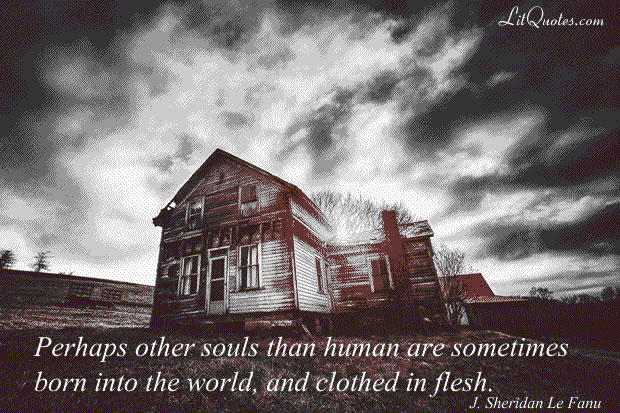 Perhaps other souls than human are sometimes born into the world, and clothed in flesh. ~ Uncle Silas by J. Sheridan Le Fanu
Photo by Bryan Minear on Unsplash
Going on an Easter egg hunt tomorrow?  I hope you have wonderful weather.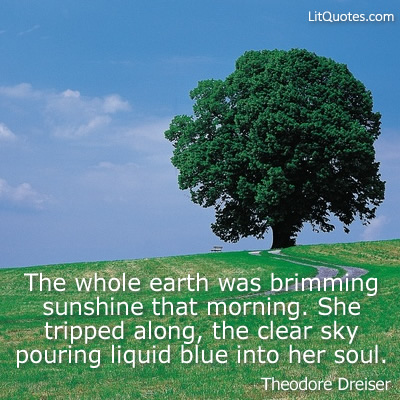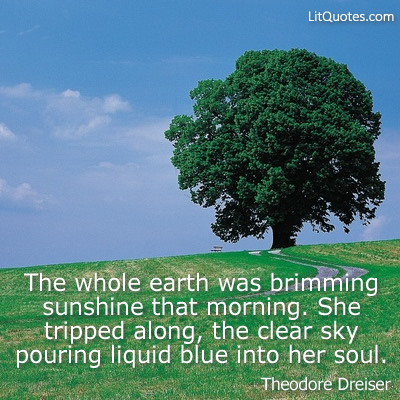 The whole earth was brimming sunshine that morning. She tripped along, the clear sky pouring liquid blue into her soul. ~ Sister Carrie by Theodore Dreiser
Here's a quote photo to share with friends and family.  I've also posted it on the LitQuotes Facebook page for easier sharing.
Two serendipitous things happened recently.  I tweeted the following quote today and got a lot of retweets.  I've also been noticing a lot of quote photos on Facebook.   I took it as a sign to make the first LitQuotes quote photo.
"I've always thought my flowers had souls." ~ Lavender and Old Lace by Myrtle Reed