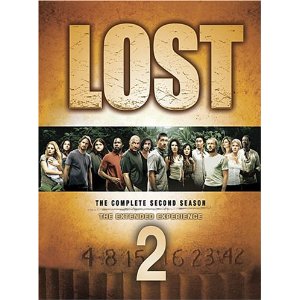 Lost – Season Two, just like all the other seasons,  is filled with so many literary allusions that it's hard to keep track.   In this season:
Ben makes his first appearance claiming to be Henry Gale.  The name is from Dorothy's uncle in the Wizard of Oz series by L. Frank Baum.   Interestingly enough the last name of Gale is not used in the most famous book in the series, The Wonderful Wizard of Oz.
In a major plot point, an orientation video (located on a shelf behind The Turn of the Screw by Henry James) reveals much about the hatch and the Dharma Initiative.
Desmond shows fine taste in literature by saying that Our Mutual Friend by Charles Dickens, my favorite Dickens novel, will be the last book that he ever reads.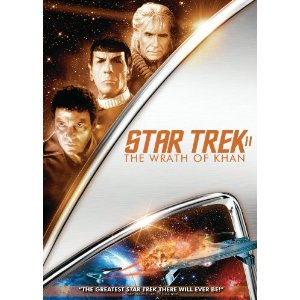 Who can forget Ricardo Montalban as Khan quoting from Moby Dick in The Wrath of Khan?
"From hell's heart I stab at thee; for hate's sake I spit my last breath at thee." ~ Moby Dick by Herman Melville
Literature has never been so cool.

Welcome to the new LitQuotes blog! While LitQuotes has been a source of quotations for years, the blog is brand new.
So what are we going to talk about here? I'm sure that things will change over time, but as of right now I plan to blog about: