Having a siesta. Taking a snooze. Getting forty winks. Heading off to slumber land. Whatever you call it, sleep is important. Here are eight quotes about sleep from literature.
"Give me honorable enemies rather than ambitious ones, and I'll sleep more easily by night." ~ A Game of Thrones by George R. R. Martin
The sigh of all the seas breaking in measure round the isles soothed them; the night wrapped them; nothing broke their sleep, until, the birds beginning and the dawn weaving their thin voices in to its whiteness. ~ To the Lighthouse by Virginia Woolf
But sleep, in the long run, proves greater than all emotions. ~ The Wendigo by Algernon Blackwood
We rose up betimes, for sleep weighs lightly on the hopeful as well as on the anxious. ~ The Swiss Family Robinson by Johann D. Wyss
The day was made for laziness, and lying on one's back in green places, and staring at the sky till its brightness forced one to shut one's eyes and go to sleep. ~ The Old Curiosity Shop by Charles Dickens
"O sleep, O gentle sleep, Nature's soft nurse, how have I frightened thee, that thou no more will weigh my eyelids down, and steep my senses in forgetfulness?" ~ Henry IV, Part Two by William Shakespeare
It was the forty-fathom slumber that clears the soul and eye and heart, and sends you to breakfast ravening. ~ Captains Courageous by Rudyard Kipling
How blessed are some people, whose lives have no fears, no dreads, to whom sleep is a blessing that comes nightly, and brings nothing but sweet dreams. ~ Dracula by Bram Stoker
See More Quotes about Sleep from Literature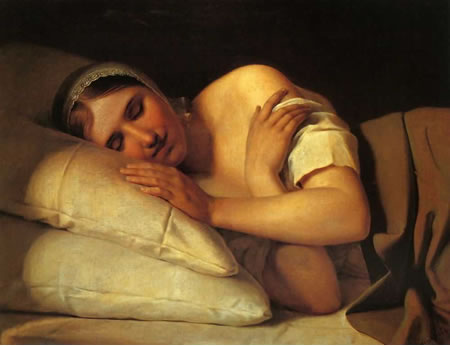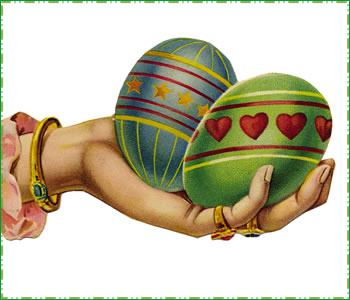 First of all, for those of you that celebrate the holiday, Happy Easter!
Secondly, I've added new quotes to the site. We're now over 2,500 quotes! If you have a quote that you'd like to see added to the site, you can submit your quote here.
Power resides where men believe it resides. No more and no less. ~ A Clash of Kings by George R. R. Martin
My civilization is not even skin deep—it does not go deeper than my clothes. ~ The Return of Tarzan by Edgar Rice Burroughs
We have only one story. All novels, all poetry, are built on the never-ending contest in ourselves of good and evil. ~ East of Eden by John Steinbeck
He lives, then, on ginger-nuts, thought I; never eats a dinner, properly speaking; he must be a vegetarian then; but no; he never eats even vegetables, he eats nothing but ginger-nuts. My mind then ran on in reveries concerning the probable effects upon the human constitution of living entirely on ginger-nuts. ~ Bartleby, the Scrivener by Herman Melville